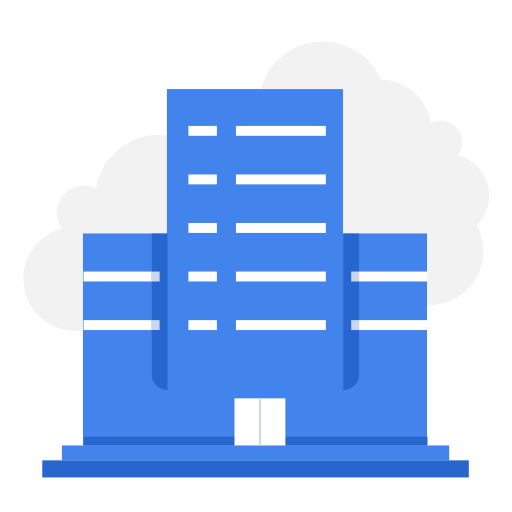 GLOWConsultants
GLOWConsultants
2825 views
Posted date
12th January, 2022
Last date to apply
15th February, 2022
Country
Pakistan
Locations
Bahria Enclave, Islamabad
Category
Monitoring & Evaluation
Salary
PKR 40,000/- to 70,000/- /month (All inclusive)
Type
Full Time
Positions
4
Experience
2 years - 5 years
Status
Closed
Description:
GLOW Consultants a registered Islamabad based development consultancy firm providing monitoring, evaluation, learning and research related services to its clients across the country. Our sectoral experience includes education, health, governance, nutrition, gender, water, sanitation, resilience and humanitarian assistance. As part of our core team, the Programme Officer will provide technical and programmatic support to ensure the successful delivery of all of our assignments, as per the client satisfaction.
The primary role of the Programme Officer is to support:
Programme development activities including technical and financial proposal and concept note development;
Conduct desk review and develop inception report and data collection tools;
Support with the identification and selection of the experts and field team and delivering training;
Lead the monitoring of the field data collection activities;
Keep track of the collected data;
Support and/or lead interviews with the key informants;
Lead with data transcription for focus group discussions and key informant interviews;
Support with the data analysis (using appropriate software) and provide input to the reports;
Coordinate activities with the field teams and/or client;
Provide input to resource mobilisation strategies; analyse and maintain information and databases;
Provide input to relevant documentation such as programme summaries, briefing notes, and client presentations;
Provide technical input to senior management through background research;
Provide inputs to knowledge building and communication efforts;
Perform other tasks, as needed.
Qualifications and Experience:
Education:
University Degree in development studies, statistics, economics, international development, public administration, management or other related field.
Knowledge and Experience:
Two to five years of increasingly responsible professional experience in work related to international development or social sector;
Knowledge and practical experience in report writing, data analysis and proposal development is highly desirable;
Knowledge and practical experience in quantitative software (SPSS, STATA etc) and/or qualitative software (NVivo, MAXQDA etc) is highly desirable;
Have strong research, analytical and report writing skills;
Experience with development consultancy firms is a plus.
Languages:
Fluency in English and Urdu.
Knowledge of local languages (Pushto, Punjabi, Saraiki, Chitrali etc) a plus.
Competencies and Values
Ability to gather and interpret data, reach logical conclusions and present findings
Touch typing skills for improved productivity;
Good analytical skills
Ability to travel to the field.
Respect for diversity, integrity and professionalism
Awareness and sensitivity regarding gender, disability and other marginalisation issues
Accountability, creative problem solving, effective communication and team player.
How to apply
Apply online or Please share your detailed CV to [email protected] by February 15, 2022. CVs will be reviewed on a rolling basis followed by an in-person interview in Islamabad.
GLOW actively encourages women, persons with disabilities, minorities and other marginalised groups to apply.