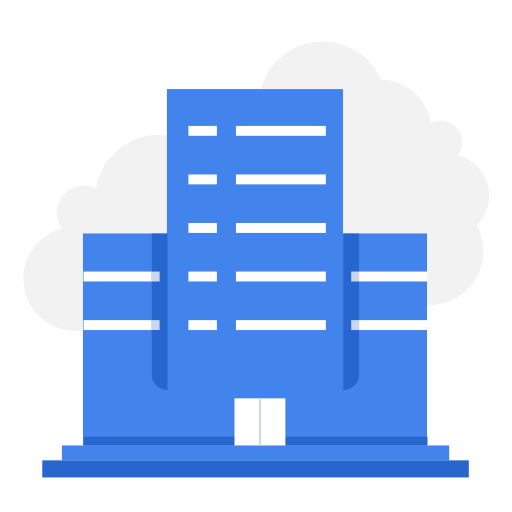 Confidential
Project Coordinator - Female
Confidential
1242 views
Posted date
14th January, 2022
Last date to apply
18th January, 2022
Country
Pakistan
Locations
Multan, Karachi, Lahore
Category
Community & Social Services
Type
Contractual
Experience
3 years - 5 years
Age
30 years - 45 years
Status
Closed
Qualification:
Masters in Social Sciences or equivalent
Skills and Knowledge
Excellent Communication Skills with experience in the similar capacity
Strong communication and computer skills (word processing, spreadsheets and data-bases)
Knowledge of English and Urdu, Knowledge of local language is also desirable.
Excellent Report writing skills
Job Description
Identify the potential female community members, stakeholders, potential leaders, influential, decision makers/opinion makers in the working area.
To mobilize the female community members and gather the potential success stories around women empowerment.
To design and initiate activities aimed at breaking down passivity, apathy and attitudes of letting others do things for themselves.
To conduct consultative meetings with female community members, organizations and government departments.
To conduct focus group discussions with female community members, media representatives, parliamentarians, NMIs etc. for gathering impacts of women programming in the area of social cohesion, gender inclusion and mainstreaming.
Have prior experience of arranging conference, seminars etc. on District and National level.
Sharing of daily activity report to Project Manager.
Sharing of project activities reports on weekly basis to Project Manager.
Development of project IEC Material in consultation with Project Manager.
Development of project activities toolkits.
Compliance of COVID19 SoPs during field activities.
To assess the needs and resources required for the project activities.
Organize and conduct project activities on ground and virtually within given time frame.
To ensure implementation of smooth project activities.
Ensure smooth coordination among project beneficiaries.
Identification and development of potential project case studies/success stories on monthly basis.
Any other task as assigned by the immediate supervisor and LPP management.
Please Note:
Candidate who tries to influence the recruitment process will be automatically disqualified. Women,Transgender and non-muslim candidates are particularly encouraged to apply.