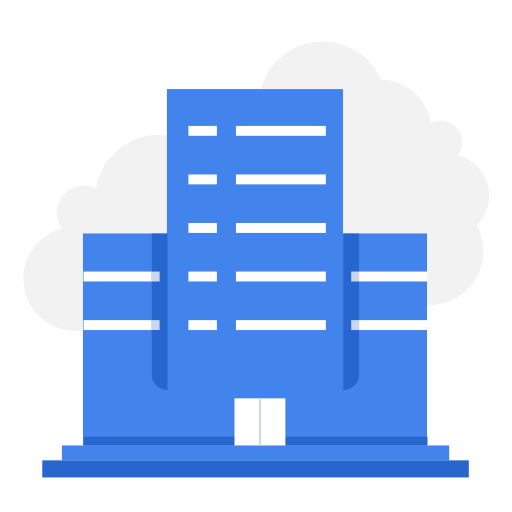 Confidential
Confidential
1350 views
Posted date
14th January, 2022
Last date to apply
18th January, 2022
Country
Pakistan
Locations
Multan
Category
Community & Social Services
Experience
5 years - 8 years
Age
30 years - 45 years
Status
Closed
Qualification:
Masters in Social Sciences or equivalent
Have 8 to 10 years relevant working experience
Skills and Knowledge
Excellent Communication Skills with experience in the similar capacity
Strong communication and computer skills (word processing, spreadsheets and data-bases)
Knowledge of English and Urdu, Knowledge of local language is also desirable.
Excellent Report writing skills
Job Description
Provide technical guidance and support to staff in supervision
Properly orientate the project staff about overall objectives and domain of the project
Review and monitor team work plans, team reports and provide feedback and ensure timely development of project plans.
Ensure activities for the capacity building of project staff.
Have prior experience of arranging conferences, seminars, on District and National level.
Ensure smooth & successful implementation of the project.
Prepare inputs and regular updates to detail work plans, action plans, calendar of events, risks, issues and lessons learned in consultation with the stakeholders.
Implementing the project in accordance to the project plan agreed with the Senior Management/donor.
Ensure timely development and submission of project reports and maintain records at project office level.
Reviewing & monitoring of project activities.
Conduct weekly & monthly project review meeting with staff as per requirement.
Ensure updated documentation of project related activities.
Deal with the issues/matter discussed with team during reviews.
Ensure proper coordination with district government and concerned line departments.
Participate in meetings of concerned networks, forums and clusters at district level.
Develop project presentations, and visibility material for the project team, visitors and general stakeholders.
Handling of beneficiary & stakeholders' complaints as per LPP's procedures and guidelines.
Provide full cooperation and support to the project team for handling project related complaints.
Ensure smooth implementation of organizational policies and Code of Conducts in respective project activities.
Ensure time management of staff in his/her respective project.
Compliance of COVID19 SoPs in project activities.
Oversee organizational assets and ensure efficient and effective use of resources.
Monitor and ensure that all activities being carried out are as per budget with prior approval from immediate supervisor.
Appreciate the staff members who perform more than expectations and improve the performance of staff through coaching.
Any other task as assigned by the management.
Please Note:
Candidate who tries to influence the recruitment process will be automatically disqualified. Women,Transgender and non-muslim candidates are particularly encouraged to apply.