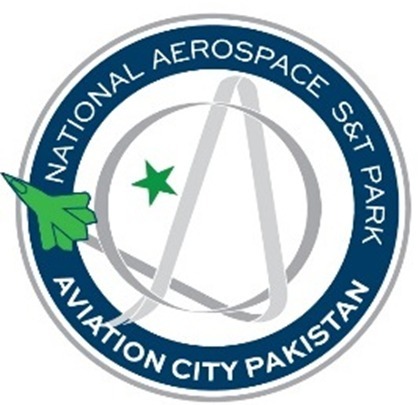 National Aerospace Science and Technology Park (NASTP)
National Aerospace Science and Technology Park (NASTP)
595 views
Posted date
19th April, 2022
Last date to apply
19th May, 2022
Country
Pakistan
Locations
Islamabad / Rawalpindi
Category
Software Development
Salary
PPS-8
Positions
1
Status
Closed
ROLE AND RESPONSIBILITIES
Responsible for work with development teams and product managers to ideate software solutions, design client-side and server-side architecture while building front-end applications through appealing visual design. To develop and manage well-functioning databases and applications, write effective APIs, test software to ensure responsiveness and efficiency. To troubleshoot, debug and upgrade software and work with data scientists and analysts to improve software.
QUALIFICATIONS AND EDUCATION REQUIREMENTS
BS in Software Engineering or equivalent from reputed HEC recognized inland / foreign institute
PREFERRED SKILLED
Experience as a Full Stack Developer

Strong organizational and project management skills, preferably conversant with Jira, Remine etc.

Proficiency with front-end such as HTML, CSS, JavaScript, XML, jQuery.

Familiarity with frameworks such as Angular JS, React, Node.js and Amber.

Proficiency with server-side languages such as Python, Java, PHP, and Dot Net Core.

Knowledge with database technologies such as MS SQL Server, MySQL and ORACLE.
PREVIOUS EXPERIENCE
04 to 05 years in the field of software development with minimum two years provable experience as full stack developer.